Polo T-shirts are one of the latest fashion trends sweeping the nation. But what is it, and what does it mean? In this article, we will provide you with all the information you need about polo T-shirts and why people wear them.
Polo T-shirt is one of the most popular sportswear items. Most people use it daily to dress up or dress down. It has been in the fashion industry for many years and can be found in many different colors, designs, and styles.
We will discuss the different types of polo shirts and their meanings. We will also tell you which fabrics are best for Polo T-shirts and how to care for them.
What Is Polo T-Shirt?
Polo T-shirt can be defined as a shirt that comes in a T Shape with a body and two sleeves. A polo T-shirt is a type of shirt that has a collar and typically three buttons at the neck.
Some Polo T-shirts also have optional pockets. Polo T-shirts are usually made of cotton or a cotton blend and are often worn as part of a uniform.  Polo T-shirts have evolved from being used as sportswear to becoming casual and smart casuals.
History of Polo T-shirt?
Polo shirts were originally designed for tennis players and were first introduced in the late 19th century. Polo shirts were initially made from linen or cotton and had long sleeves that could be rolled up. In the 1920s, shorter-sleeved shirt versions became popular, and by the 1930s, polo shirts were mass-produced. Today, polo shirts are worn by people of all ages.
Which Material Used Mostly In Polo T-shirt And Why?
Cotton is the most popular material used in polo shirts, and for a good reason.
Cotton is a soft, natural fiber that breathes well, making it ideal for warm weather wear. Polo shirts made of cotton are also easy to care for – simply machine washes and tumble dry on low heat.
Pique weaving is a type of fabric construction that creates a textured, dimpled surface. It's often used for polo shirts because it gives the shirt a more luxurious look and feels. Pique weave is also durable and resistant to wrinkling, making it an excellent choice for everyday wear.
How Polo T-Shirts Differ From Normal T-Shirts
Polo T-shirts are different from everyday T-shirts in a few key ways. For one, Polo T-shirts typically have a collar, while regular T-shirts do not. Polo T-shirts have buttons down the front, whereas most T-shirts do not. Additionally, Polo T-shirts are often made of a more expensive fabric than regular T-shirts and are often cut in a way that is more flattering to the wearer's body. Finally, Polo T-shirts often have a logo or other design on the chest, while most T-shirts do not.
Advantages of Wearing Polo Neck T-Shirt
Polo neck t-shirts have many advantages,
They are comfortable, stylish, and versatile. Polos can be worn in various ways, making them a versatile addition to any wardrobe.
Polo t-shirts are also known for their comfort. They are made of soft, breathable, gentle fabric on the skin. This makes them ideal for people with sensitive skin or those who suffer from allergies.
Polo neck t-shirts are available in various colors and styles, making them a stylish option for any outfit. And because they are so versatile, they can be worn year-round.
A polo shirt is a great option, whether you're looking for a casual shirt to wear on the weekends or a dressier shirt for work or special occasions. They are comfortable, stylish, durable, and versatile – everything you could want in a shirt!
Most Popular Patterns in Polo T-shirts
Polo t-shirts are one of the most popular and versatile types of shirts you can own. They can be worn for various occasions, from casual to semi-formal, and come in various colors, patterns, and styles.
But what are the most popular patterns when it comes to polo t-shirts?
Solid
Stripes
Solid polo t-shirts are the simplest and most versatile type of shirt, as they can be worn with nearly anything and work for any occasion. Striped polo t-shirts are also trendy, adding visual interest to the shirt without being too busy or loud.
Conclusion
Polo T-shirts are a type of shirt that has a distinctive collar and is usually made of cotton. They are popular amongst preppy people and are often worn as part of a uniform. Polo T-shirts are comfortable and stylish and can be easily dressed up or down. If you're looking for a new shirt, consider a polo T-shirt!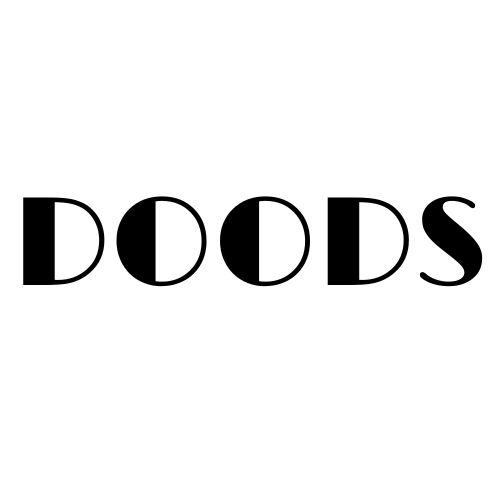 Solid Color T-shirts for Classy Men.