Normal T-shirts and Polo T-Shirts are becoming popular among men in recent times. T-shirts come in different styles and colors, while polo t-shirts are available in a standard design. One of the major differences between T-shirts and Polo T-shirts is that T-shirts do not have collars. Polo T-shirt has a collar followed by a few buttons in a placket.
Difference between Round neck T-shirt and Polo Shirt
T-Shirt and Polo shirts have great demand among men. However, there are a few differences between them. Let us look at each of them.
1. Fabric Material
T-shirts are made from Woven cloth and are usually light. Polo Shirts are made of Knitted cloth, Merino Wool, Interlock, Pique Cotton, Synthetic, and even silk.
2. Collar
T-shirts are usually collarless. Polo Shirts have collars.
3. Buttons
T-shirts do not have buttons. Polo Shirts have two or three buttons beneath the collars.
4. Occasion
T-shirts are casual wear and can be worn for a casual event. Polo Shirts are classified as Smart Casuals and can be worn for casual and most professional events.
5. Patterns
T-shirts are available in solid colors and printed patterns. The prints may be small or big and include a slogan or picture. Polo Shirts come in solid colors and basic strikes. They do not have any pictures or slogans printed on them.
6. Neckline
T-shirts usually come in V and round necklines. Polo Shirts have only collared necks.
You may also like: Why Polo T-shirts are Expensive then Normal T-shirts?
Advantages of polo shirts
The following are some of the advantages of Polo T-shirts.
1. Suitable for both Professional and Casual Events
The Polo shirts offer the comfort of a formal sheet and a casual T-shirt. It gives a professional brand image and a casual look. It is suitable for wearing for both professional and casual events.
2. Comfortable to Wear
Polo Shirts are comfortable pieces of clothing. They are made of different types of fabric, including synthetic and polyester. They make you feel comfortable at all times, whether at home, at work, or outside.
3. Long-Lasting Fabric Material.
The fabric used for Polo shirts is easy to maintain. They can be washed and dried up so easily. Some fabrics do not even require ironing. A Simple wash and dry activity will make them keep fresh and clean. They are durable and last longer.
4. Keep us cool and dry
Polo Shirts are made from different fabrics that have different absorbing qualities. Irrespective of the material, they are designed with breathable pores to absorb sweat. Thus, they keep us cool and dry at all times.
Conclusion
T-Shirts and Polo Shirts have a lot of differences. You can wear a T-shirt if you are at any casual event. But, you can prefer to wear a Polo T-shirt at a casual and professional event. While Polo T-shirts come in standard designs, T-shirts are available in different colors and patterns. Before choosing between both, think about your needs and choose the one that will best suit your needs.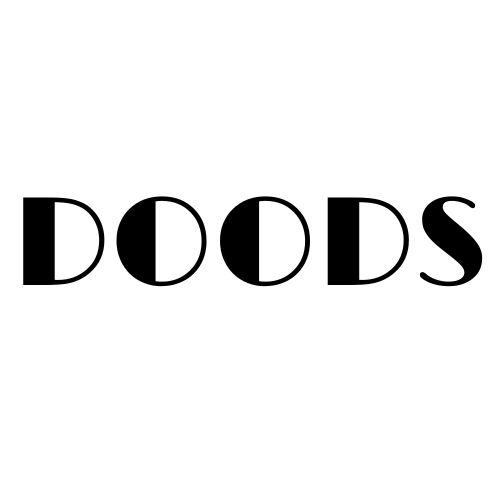 Solid Color T-shirts for Classy Men.