A polo shirt is one of the most popular clothes that men wear. They are breathable and comfortable to wear but also tend to wrinkle easily.
If you only wear your Polo shirt once in a while, it will last longer than if you wore it every day. But even if you wear it every day, as long as you take good care of it, it will still last for quite a while. That's because Polo shirts are durable and withstand a lot of wear and tear.
How Long Do Polo Shirts Last?
Polo shirts are versatile and popular clothing items that can last anywhere from 6 months to 3 years, depending on the brand.
Follow the label instructions given by the manufacturer to get the most out of your t-shirt. Polo shirts should be washed whenever they emit a noticeable body scent or have been hit by a stain. With proper care, your polo shirt can be a staple in your wardrobe for years to come.
Essential Tips to Keep Your Polo as New For Years
Like most people, you probably don't overthink how to care for your clothes. But if you want your clothes to last longer, it's necessary to follow some essential tips.
You may also like: Difference between round neck t-shirt and polo t-shirt
1. Wash Inside Out to reduce color Fadness
Did you know that you should wash your clothes inside out? This helps to reduce color fading. Washing clothes inside out prevents the clothes from piling and making them look dull. It is essential to ensure that you always dry the clothes in sunlight by turning them inside out. Sunlight is a perfect drying agent, but it might cost the clothes to fade.
2. Don't use detergent
It's essential not to use detergent when washing your clothes. Instead, opt for milder soaps. Rubbing your clothes too harshly can damage the fabric.
3. Don't Heavy wash using a bar, rub mildly
A mild soap will do the trick without damaging the fabric. When washing by hand, rub the shirt gently instead of scrubbing with a soap bar or scrubber.
4. Use dryer and avoid direct sunlight to dry
Once your clothes are washed, it's best to dry them in a dryer. Avoid hanging them in direct sunlight, which can cause the color to fade. Smooth out wrinkles before putting them away. This will prevent them from becoming permanent creases.
5. Use Hanger, don't fold
Finally, when storing your clothes, be sure to hang them up rather than folding them. This will help keep them looking newer for longer.
By following these simple tips, you can extend the life of your clothes and enjoy them for years to come.
Conclusion
Depending on the brand quality and how often the shirt is worn, a polo shirt can last anywhere from 6 months to 3 years. It is essential to follow the label instructions given by the manufacturer to prolong the t-shirt's life. The t-shirt should be washed only whenever it emits a noticeable body scent or has been stained. Following these essential tips can keep your polo shirt looking new for years.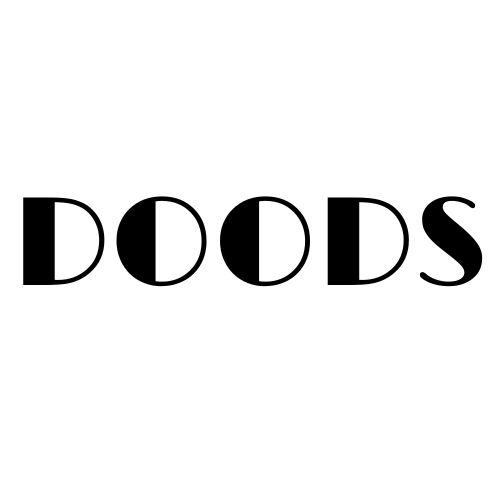 Solid Color T-shirts for Classy Men.