Were you feeling more stressed and discomfort by wearing sweaty t-shirts? It's important to wear polos that make you feel more comfortable. Introducing our ALL DAY sweat free pique knitted black polo t-shirt for men made with super combed organic cotton by Doods.
It's vastly more breathable and is made of super combed organic cotton fabric which reflects sunrays and absorbs sweats from our body. Tested with 1000+ active men for all day, ready for you to shine in your day-to-day active work life.
Check our Model Wearing this Black Color Polo T-Shirts
Watch our Model Wearing this Black Color Polo T-Shirts
Reason to buy this Black Polo T-Shirts for men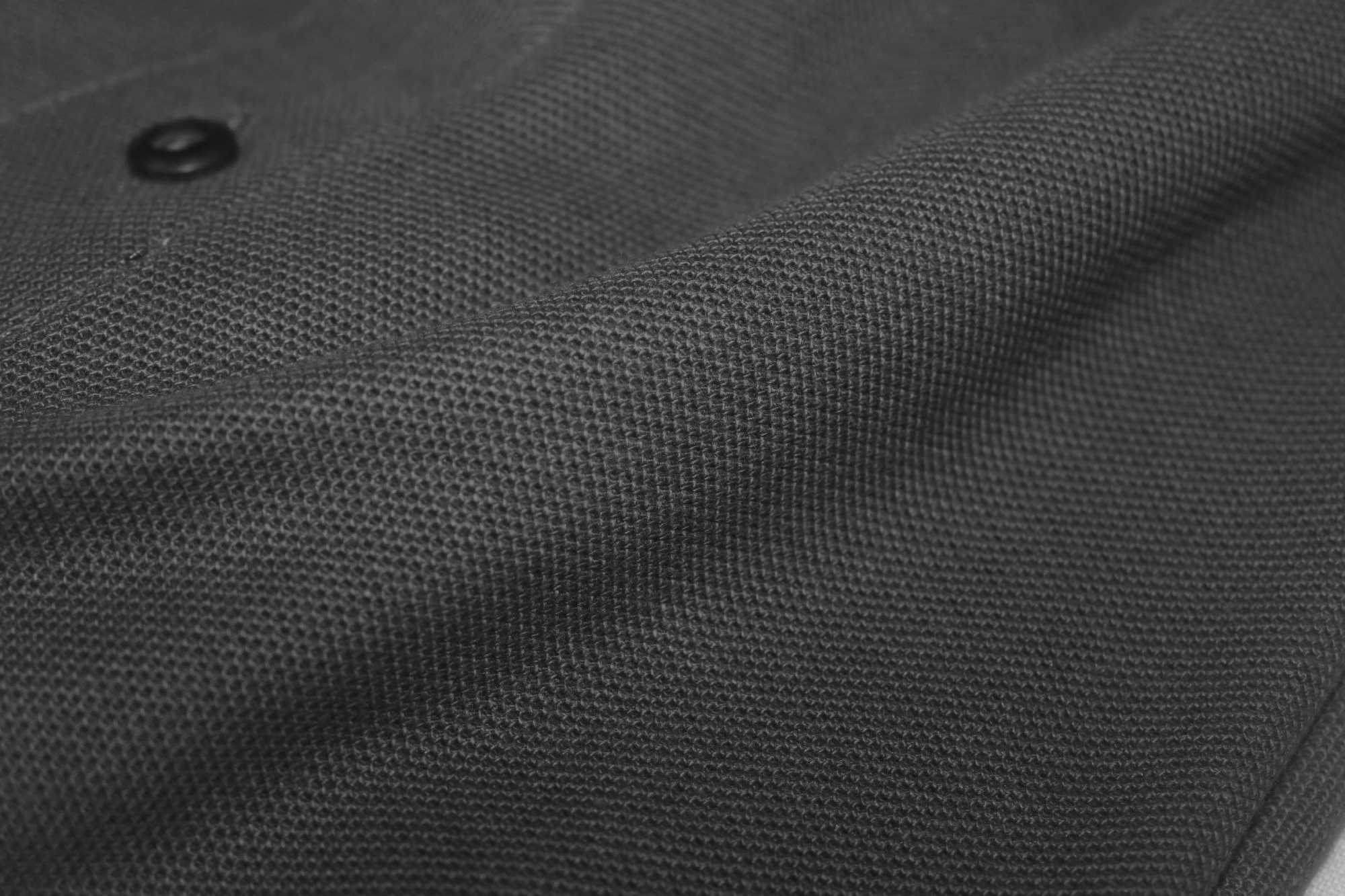 1. Super combed Cotton
2. 280 GSM
3. Pique Knitted
4. Bio Washed
5. Double Stitched
6. Zero Color Fades
7. Pre Shrunk
8. Premium Finish
9. Matched Buttons
Fashion Tips for this Black Polo T-Shirt
Pair up our black polo t-shirt with boxer shorts or 3/4 for the shiny morning look, black or brown formal pant for a professional office look, blue jeans for a dancing evening party, and night pants for a comfortable night.
So what you are waiting for? Click add to cart and proceed to checkout. Refresh your look and comfort your mind with our ALL DAY Pique polo t-shirt.